OUR PROGRAMS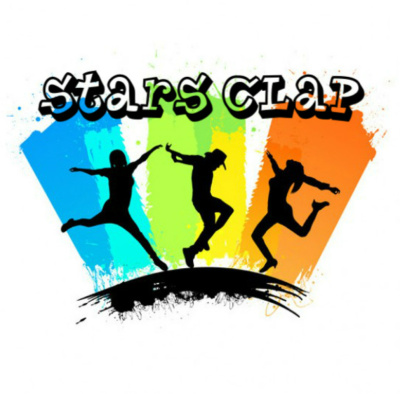 STARS CLAP INC  is a 501(c) (3) non-profit public charity dedicated to engaging, connecting, and empowering YOUTH to make the world a better place for children, youth, and young adults through bullying and violence intervention and prevention, improved education, social awareness, and community involvement.

We encourage  community members of all ages  to participate in this program which utilizes random acts of kindness, community events, community patrols, and community clean-ups,   to encourage  individuals to develop improved self esteem, confidence, and social skills,  and to feel safe to be Someone That Acts Responsible Standing on Courage Love Awareness and Positivity and deal with the issues in our own communities, as well as develop long term outlets for anger and hurt and  positive expression which will serve to prevent further  negative community impact.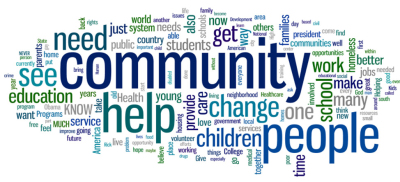 BULLYING ADVOCACY


Our Lake County Anti-Bullying Advocacy group is the place to come for bullying intervention and prevention, advocacy and education to stand on the front lines in the battle against bullying for students,educators, parents and professionals.